I'm not feeling like myself. What's going on?
Do you feel sad or worried most of the time?
Have you lost interest in some of the things you used to love?
Are you having trouble with daily living such as eating or sleeping?
Do the same thoughts repeat over and over again in your head?
It is important to seek help of a professional therapist if you feel you might be suffering from depression or anxiety. There are a variety of treatment approaches for depression and anxiety so it is important you find the right therapist for you and your unique needs.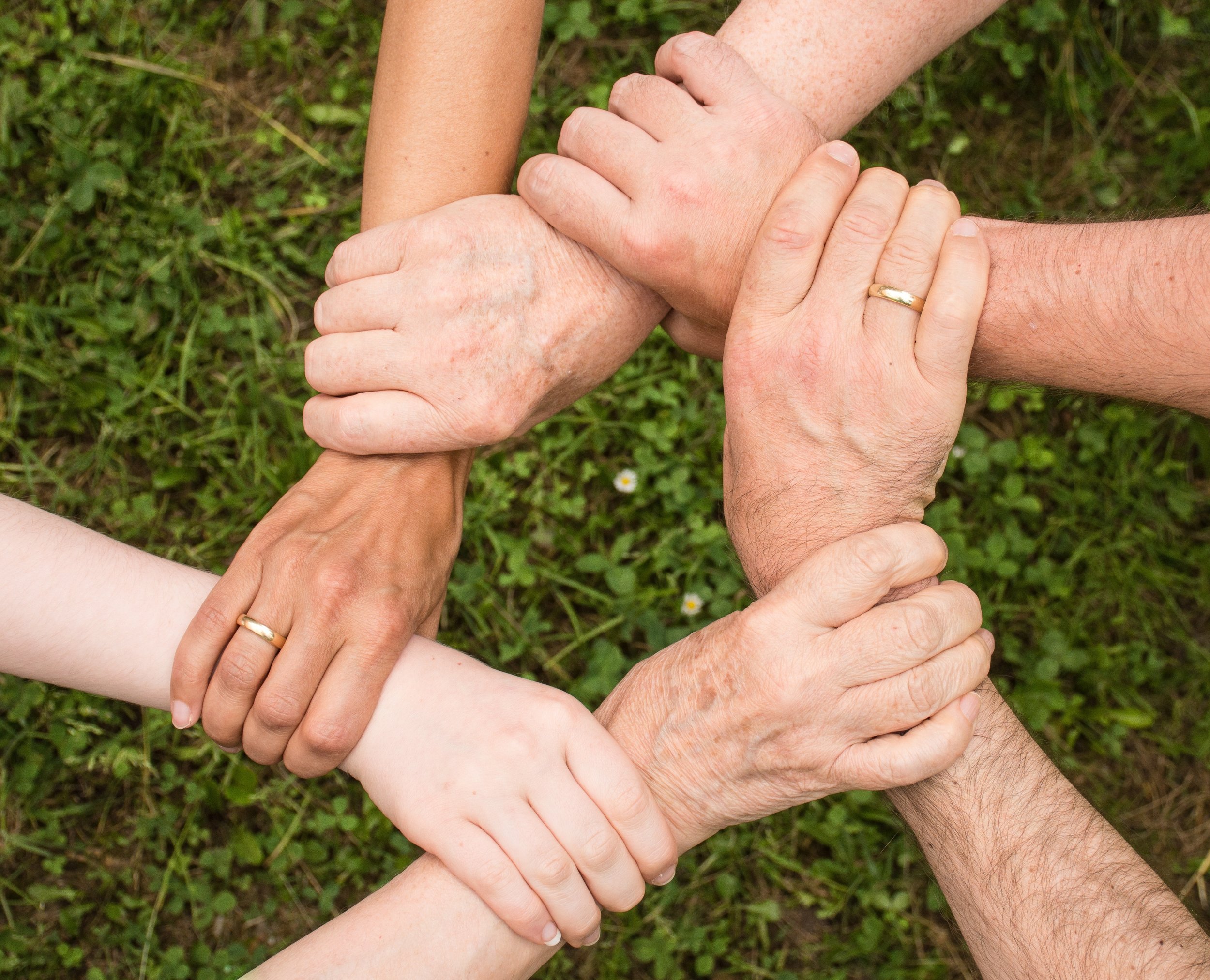 You are not alone and with help you can learn new ways manage the overwhelming thoughts and feelings you are having.
How do I know I need to go to therapy?
Your mental health is just as important as physical health. You are worth taking the time to improve your mental health.
Unfortunately people who are suffering from mood disturbances do not seek help until it becomes unbearable or a crisis occurs. For those experiencing continuous depression, a low mood occurs for most of the day is something that becomes "normal" for people. Just like many physical ailments, over time people function the best they adjust to survive ailment, but ultimately the wound can worsen. Once treatment begins, clients often describe the experience of not even knowing they were depressed before starting treatment.
I'm here to help you take back your life and learn how to thrive.
How can you help me find relief?
I approach treating depression from a client-centered approach. This means that I do not provide treatment from a one-size-meets-all approach. I seek to understand your own experience of depression and provide a space for you to take an active roll in your treatment.
I use a variety of evidenced-based strategies to treat depression and anxiety. I utilize my specialized training in EMDR, cognitive behavioral therapies, trauma-informed care, and crisis management to create a safe environment where you can find the relief you deserve. Additionally, I received training in and use Dialectical Behavioral Therapy interventions when treating depression or self harm.
While working at a prison, I solidified my ability to effectively manage crises related to suicidal ideation, self-harm, and panic. It was through my experience working with high risk incarcerated adults that solidified my ability to calmly help you navigate and act as an empathetic companion for you during dark and hopeless times.
How does therapy help me or loved ones with suicide prevention?
Sometimes when feelings get so big learning how to manage them seems impossible.
In the depths of darkness, it can feel like reaching out is a stressful task that feels insurmountable.
Through my experience, I have learned that depression thrives in darkness (isolation, disconnect, loneliness) and when things are brought to light, relief from depression symptoms is possible. Getting help from a trained professional about suicidal ideation can feel scary and unknown, but there is hope for you and a place to discuss those things you just can't imagine sharing.
I utilize a compassionate crisis management approach when addressing suicidal ideation or self harm with the priority on safety. Through my clinical training with both adults and children, I received extensive education on suicide and self harm prevention. Most of the people I treated at the prison as well as the LA LGBT Center had the history or current experience of suicidal ideation, self harm or mutilation, or had at least one suicide attempt. I am not afraid to help you with these issues and feel competent having those tough conversations you may keep buried inside.
IN CASE OF EMERGENCY
If your need is immediate and someone is in danger of harming themselves or others,
call 911
If your need is immediate and someone is in danger of harming themselves or others,
call 911